Prof. Rosemary Audu
Director of Research & Head of Department
The year 2020 was indeed an unusual year faced with a health crisis caused by coronavirus disease 2019 (COVID-19). Since Microbiology Department is saddled with the responsibility of conducting research into infectious diseases of public health importance, we took the lead in responding to the pandemic in the institute.
The department which was prepared to respond to any outbreak of infectious disease, commenced testing for COVID-19 even before the index case was reported in the country on February 27, 2020.
There are three research centers in the department namely: Center for Human Virology and Genomics [CHVG], Center for Tuberculosis Research [CTBR] and Center for Infectious Disease Research [CIDR].
These centers are currently playing a major role in response to this pandemic and other infectious agent of national importance.
Some Achievements in Year 2020
Product Innovation

Dr Chika Onwuamah developed SARS-CoV-2 Isothermal Molecular Assay (SIMA) – a Point of Care assay
Joseph Shaibu developed SARS-CoV-2 Detection Assay (SCODA) – qPCR assay.

First to sequenceSARS-CoV-2 of the COVID-19 index case in Nigeria
Established first COVID-19 drive-through sampling center in the country.

To meet increased demand for testing, the use of telemedicine called "Do-It-Yourself" (DIY) was also introduced.

Provided COVID-19 testing services to several facilities.
Produced infection control materials, namely:

Hand sanitizers and decontamination solutions

Quality test is conducted on the hand sanitizers.

Sterilized and packaged facemask
Produced viral transport medium (VTM) for sample collection in partnership with Biochemistry Department.

Prepared panels for validation of COVID-19 PCR and serological assays
Validated commercially available Rapid Diagnostic Tests for NAFDAC registration and Enzyme linked immunosorbent assays for in-country algorithm for COVID-19 serosurveys.
Launched a blood Genetics and Transfusion Research and opened a SMART Centre.
Conducted a population based serological survey for COVID-19 in Lagos state.
Conducting surveillance for Yellow fever virus in Delta state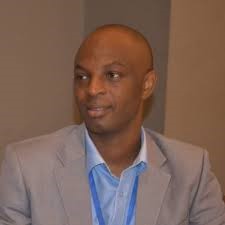 Dr. Chika Onwuamah (Chief Research Fellow)
for developing a SARS-CoV-2 Isothermal Molecular Assay (SIMA)
Dr Emelda Chukwu (Research Fellow I)
for attracting the highest number of research grant awards in year 2020 in the department.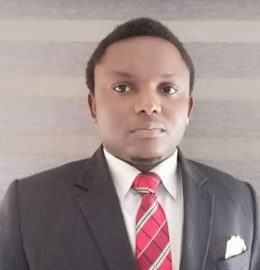 Joseph Shaibu (Project Staff)
for developing a SARS-CoV-2 Detection Assay (SCODA)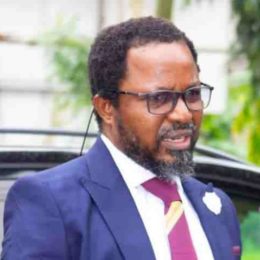 Sam Amoo (Research Fellow II)
for establishing the modified drive through Center & DIY model for COVID-19 testing
DEPARMENTAL STAFF OF THE MONTH OF AUGUST, 2021
Dr. E. E. Chukwu
(Efforts in the AMR Project and other grants)
DEPARTMENTAL STAFF OF THE MONTH OF OCTOBER, 2021
Mr. O. S. Amoo
(Researcher with the highest number of publication in year 2020)
Other Photo Activities in the department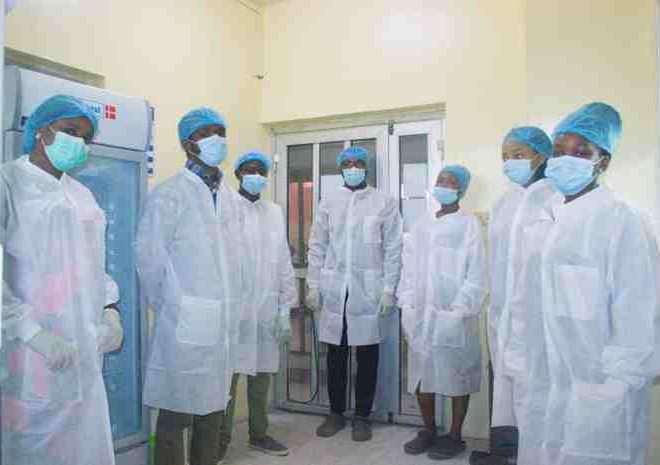 Staff of CHVG responsible for production of hand sanitizers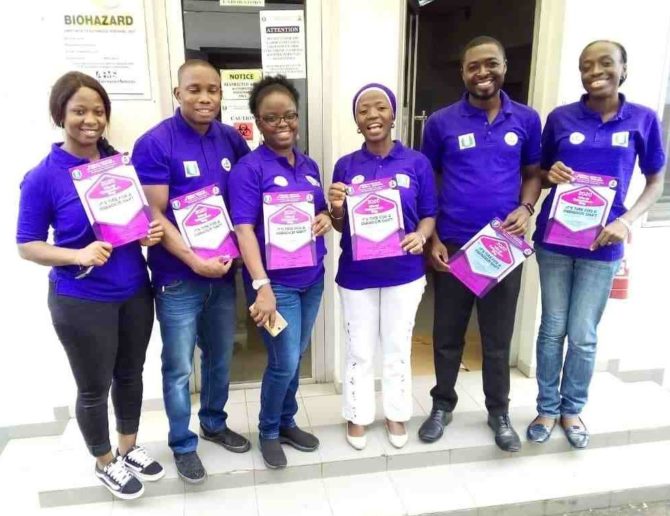 Staff of CTBR that during the 2020 world TB day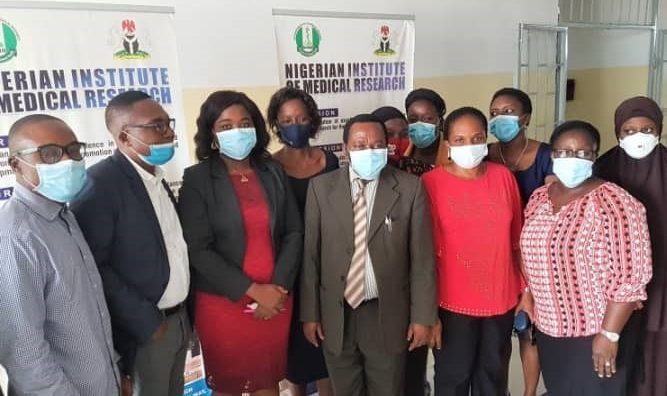 Workshop Participants and facilitators on Antimicrobial Resistance organized by staff of CIDR