CLINICAL TRIAL MANAGEMENT UNIT
VISION
Advancing quality assured clinical trials and research
MISSION
Impact medicine through quality assured clinical trials and research management
CULTURE
Compliance, Competencies and Creativity
The CTMU domiciled in Clinical Sciences Department was established as a key deliverable of The European and Developing Countries Clinical Trials Partnership Training and Mobility (EDCTP TMA) fellowship grant in collaboration with the Institutes Management on the 15th of June 2021.
The goal is to;
Build critical mass of human resources within the Sub-region to undertake clinical trials and research according to global standards.
Engage with key players in disease intervention technologies (drugs, vaccines, diagnostics and medical devices) and coordinate conduct of quality clinical trials and clinical research.
Our Focus: CTMU provides a central platform to support clinical trials and research by providing a broad range of product and services according to global ethical and compliance standard. The Center currently offers training and mentorship program to researchers, non-governmental organization and academia interested in clinical trial and research. In addition, the Unit coordinates conduct of large-scale clinical trials and research. Kindly scroll through our products and services.
Our Product: Training tools on quality requirements for the conduct of CT and research. We provide scheduled training to members of the research community within and outside the institute using tailored training products. The Center has trained over 90 members of the clinical trial and research community.
Our Services: The Center has developed expertise and leadership in the conduct of clinical trials and research through;
Coordination and management of clinical trials and research to ensure compliance to quality and ethical standards.
Provision of shared resources through development, standardization and management of study documents in line with global standard practices.
Training of research community such as clinical trial staff, investigators, research study teams and other stake holders
Providing mentorship for new and early research intakes
Supporting clinical research activities
Coordination and engagement of key stake holders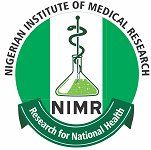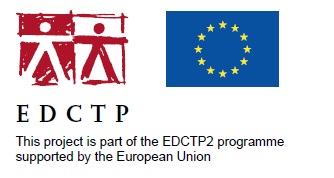 Dr. David Oladele
Dr. Nneka Onyejepu
Monday to Friday from 8.00 am to 4.00 pm