RESEARCH INNOVATION AND PRODUCT DEVELOPMENT UNIT (RIND)
To deploy research innovations towards addressing public health needs.
To transform research ideas into end products of value for national development.
To identify gaps in medical diagnostic needs and produce such locally
To validate and conduct quality controls on products produced
To render medical service in and outside NIMR
To rebrand NIMR and sell her to the public.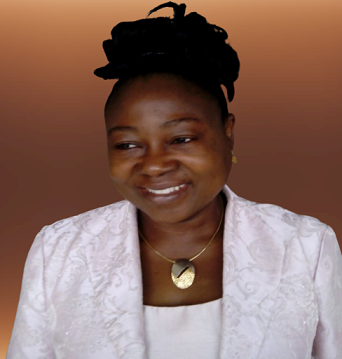 Prof N. N.
Odunukwe
Director of Research & Head. RIND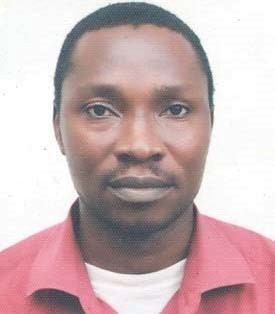 Mr. A. B. Orok
Research Fellow & RIND Focal Person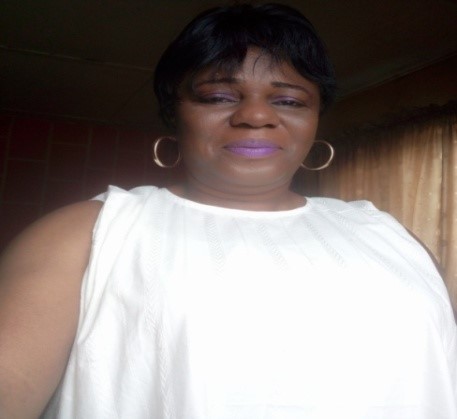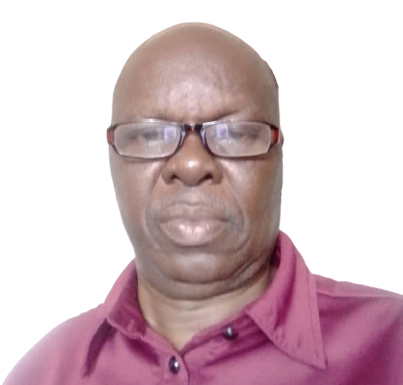 Mr. J. K. Omowhovo
Equipment Production/ Design Fabrication
BACKGROUND
The Research Innovation and Product Development Unit (RIND) was established in 2017 as an offshoot of the visit of NIMR's Director – General, Prof. Babatunde Lawal Salako and NIMR's management team to South African Medical Research Council (SAMRC).  The high point of our research focus is to identify gaps in laboratory and diagnostics needs and fill it with innovative research products.
The Unit started operation as a Committee under the Chairmanship of Dr. N. N. Odunukwe.  The team that made up RIND on inception were drawn from the following Committees:
Scientific Committee to pass report to RIND for review and approval.
Annual Conference/ Seminar Committee to pass programme to RIND for final approval.
Grant Sub-Unit/ M&E to pass report to RIND for review and approval.
NIMR Consult Unit to pass proposals and reports to RIND for review and approval.
Innovation Research to come up with results for patenting and marketing.
Our goal is to change narrative of over-dependence on importation of innovative products and to advance the course of medical research and diagnosis in Nigeria.  RIND aim at narrowing the gaps in diagnostic needs of Nigerians through the production of proudly Nigerian NIMR Biotechnical Products and Services.  We are determined to provide cost – effective basic medical equipment and reagents.
As part of its Modus Operandi, a working group was formed to undertake specific tasks under RIND's initial TOR and ad hoc terms.
STRUCTURE OF WORKING GROUP AT INCEPTION
Knowledge Exchange and Impact Sharing Group ( 3 – 5 staff)
Research Development Group ( 3 – 5 staff)
Grants & Research Ethics Group ( 3 – 5 staff)
Secretariat ( 3 staff)
Terms of Reference (TOR)
To create avenues to nurture innovative ideas.
To liaise with NIMR Community towards securing viable research ideas and findings as patentable/ registrable products.
To articulate processes that will allow for commercialization of product developed in NIMR.
To implement frameworks for benefit sharing of research product commercialization.
To advice the Institute on major investment decisions in line with its strategic plan and policy and to oversee and promote the development and integration of the Institute's knowledge exchange and impact strategy with its commitment to innovative excellence.
In 2019 RIND started operation as a Unit having satisfied management in the area of translating research ideas into innovative, quality and affordable medical products and services.
CURRENT STRUCTURE OF WORKING GROUP
Nurturing Innovation
QC and product registration
Commercialization
Achievements
Conceptualization & Development of Medical Products such as:
MEDICAL EQUIPMENT
NIMR Biotech-Electrophoretic Machines, Mode I & II
NIMR Biotech – Hematocrit Centrifuge
NIMR Biotech – Biological Incubators
NIMR Biotech – Laboratory fitted Oven
NIMR Biotech – Bucket Centrifuge
REAGENTS & LABORATORY CONSUMABLES
NIMR Biotech – Haemoglobin Genotype buffer
DIAGNOSTICS KITS
NIMR Biotech DNA/RNA extraction kits
NIMR Biotech NimCure Project
NIMR Biotech COVID – 19 SIMA Testing Kits
NIMR Biotech POC – PCR Panel for febrile illness detection
PRODUCT VALIDITY TESTING
RIND carried out nation-wide validation of diagnostic accuracy and performance of NIMR – made electrophoretic machine for determination of haemoglobin genotype. The performance characteristics of NIMR-made electrophoretic machine for hemoglobin determination using standard machines currently in use in respective medical facilities in Lagos,Sokoto, Osun, Enugu and Kaduna States was validated.
Validation of efficacy of NIMR Biotech DNA Extraction Kits for Diagnostics Accuracy and Performance in Lagos and Osun State. Reports from these Centres showed a 100% performance agreement between NIMR – Biotech DNA extraction kits and most highly rated imported DNA extraction kits.
INNOVATION AWARDS
Research & Innovation awards were given to the following members of RIND:
Dr. C. K. Onwuamah         –        POC PCR for detection of febrile illness in children
Mr. O. S. Amoo                 –        Development of NimCure for TB treatment adherence.
Dr. M. N. Fowora               –        Development of NIMR Biotech DNA/ RNA extraction kits.
Mr. A. B. Orok & J. K. Omowhovo – Genotype Machine/ Buffer Development
RIND SERVICES
We also carry out direct repairs, servicing and maintenance of the following:
Laboratory equipment, Theatre lamp, Baby incubators, Suction machines, Autoclaves, Hydronic beds, Operating tables etc.
Hand Sanitizer Production (spray, gel,)
Surface/ Car Sanitizing Spray
Hypochlorite Solution
Facemask Sterilization
EQUIPMENTS PRODUCED BY RIND (FINISHED PRODUCTS)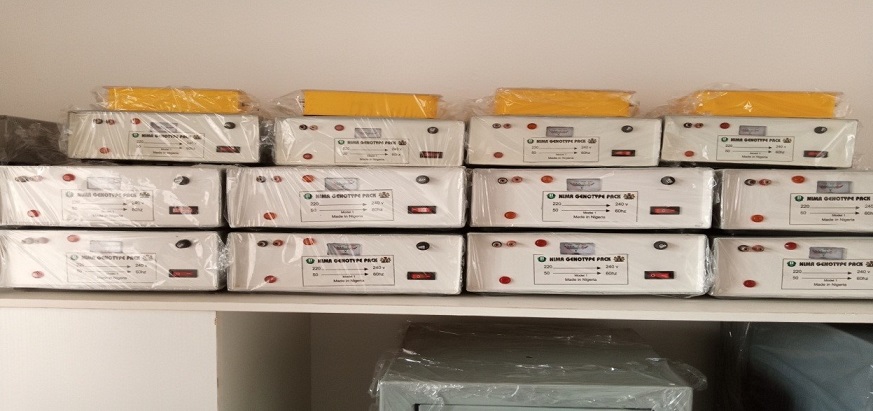 NIMR BIOTECH GENOTYPE MACHINES- MODEL 1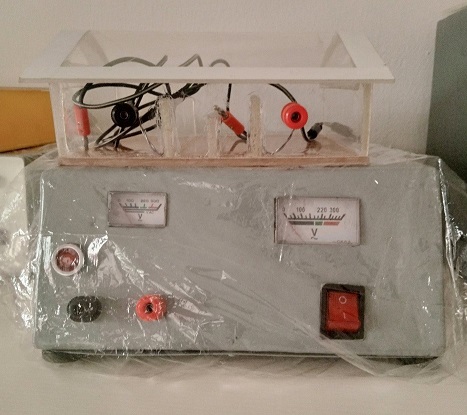 NIMR BIOTECH GENOTYPE MACHINE MODEL II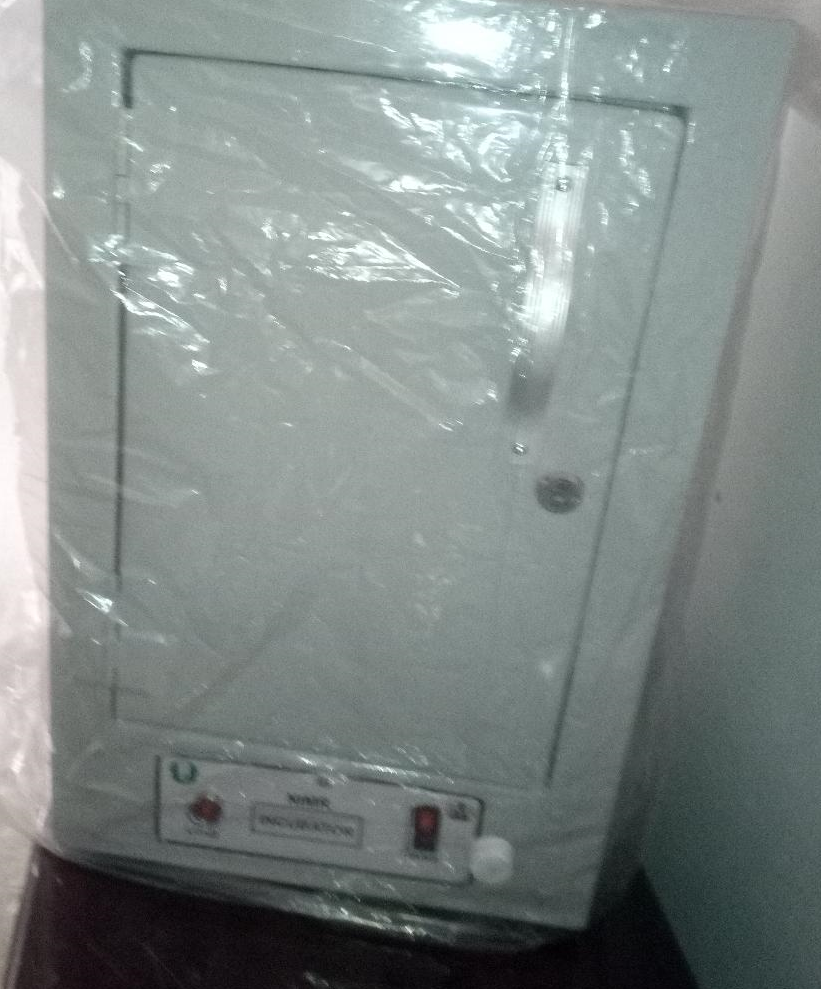 NIMR Biotech Biological Incubator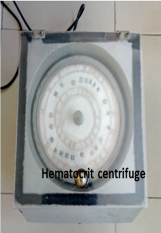 NIMR Biotech Bucket Centrifuge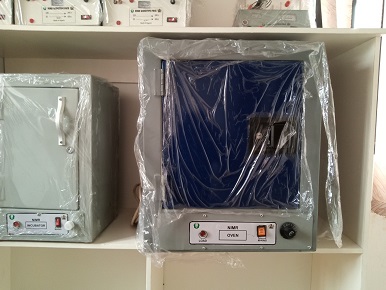 NIMR BIOTECH INCUBATOR & HOT AIR OVEN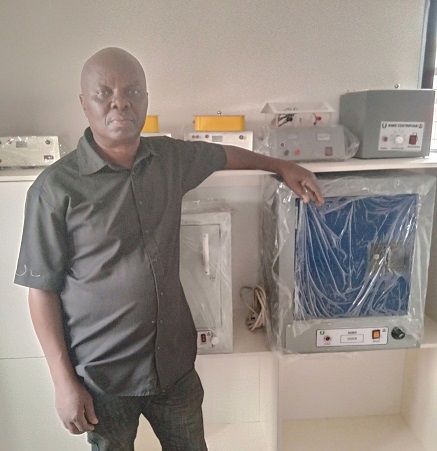 OUR SHOWROOM
(Please visit our Showroom for more details)
RIND TECHNICAL/ PRODUCTION TEAM
Prof. N. N. Odunukwe      –        Director of Research & Head RIND
Dr. A. G. Ohihoin             –        Deputy Head
Mr. A. B. Orok                 –        Researcher & RIND Focal Person
Dr. C. K. Onwuamah       –        Innovator, Isothermal POC PCR
Mr. O. S. Amoo                –        Innovator, NimCure Project
Dr. M. N. Fowora             –        Innovator, Biotech DNA/ RNA Extraction Kits
Dr. N. M. Otuonye           –        Logistics/ Quality Control
Dr. E. N. Ohihoin             –        Researcher
Dr. J. O. Okwuzu             –        Researcher
Mr. A. K. Adeneye           –        Researcher/ Logistics
Mr. J. K. Omowhovo        –        Equipment Production, Design Fabrication
& Servicing
Mrs. A. T. Asemota          –        CCO & Secretary
RIND COMMERCIALIZATION TEAM
Mr. Oluseyi Aina              –        Deputy – Director
Barr. Nnamdi Udu, esq    –        Legal Officer
Mrs. Bolanle Atte             –        Higher Executive Officer
Prof. N. N. Odunukwe,
BM,ChB, FWACP, MNIM, MD.
Director of Research & Head, RIND
+234 803 321 8053 nkiruodunukwe@gmail.com