The Legal Unit performs litigious and non-litigious functions for the Institute. It ensures the actions and inactions of the Institute comply with extant laws, rules and regulations.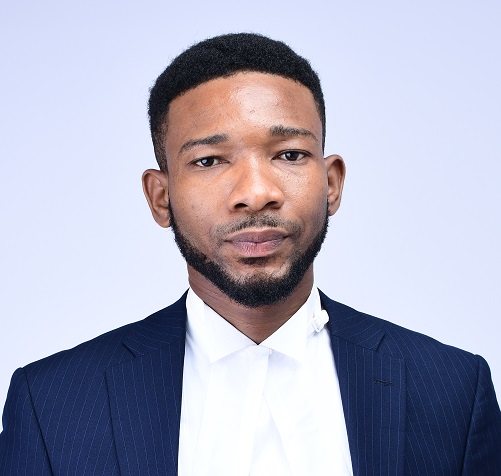 Responsibilities
Review and drafting of contractual documents
Proferring of legal opinions
Performance of statutory obligations on behalf of the Institute
Legal representation of in court, among other functions of the Unit.
Training

The Nigerian Institute of Medical Research in its proactive nature trained the Senior Management Committee on the FREEDOM OF INFORMATION ACT OF 2011 on Tuesday 2nd November 2021.
The training complies with section 13 of the Act which mandates public institutions to ensure the provision of appropriate training for its officials on the public's right to access to information or records held by a government or public institutions.