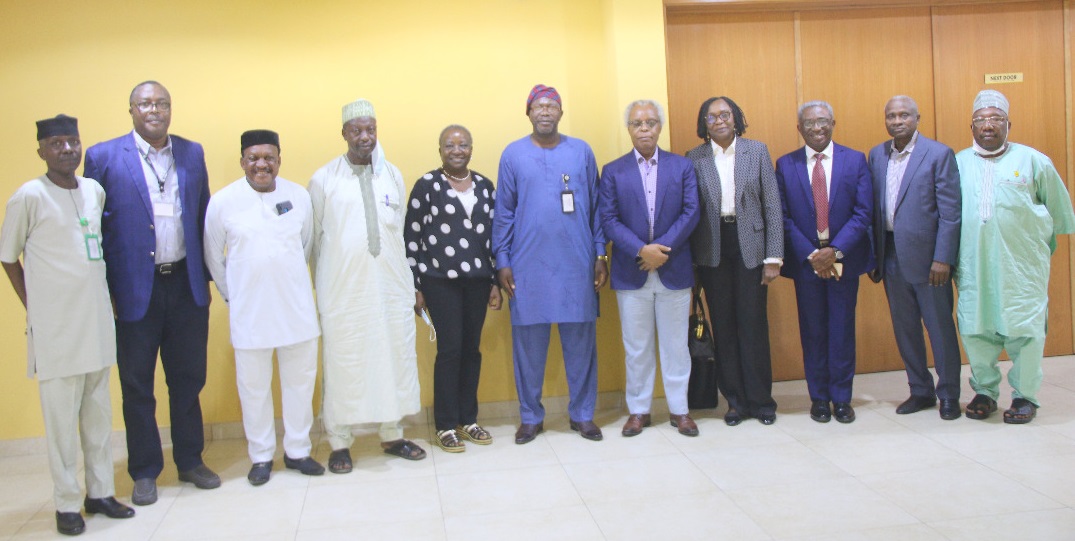 The NIMR Research Advisory Board chaired by Prof. Oyewusi Gureje held its first meeting of the year on the 19th of July 2022.
The Director General of NIMR, Prof. Babatunde Lawal Salako provided updates on the institute's research activities and the implementation of the new strategic plan (2022-2026). A progress report on NIMR Foundation and updates on ongoing projects within the institute were other noteworthy aspects of the meeting.
Members of the Board gave recommendations for the institute's advancement while commending the institute for its accomplishments to date.